---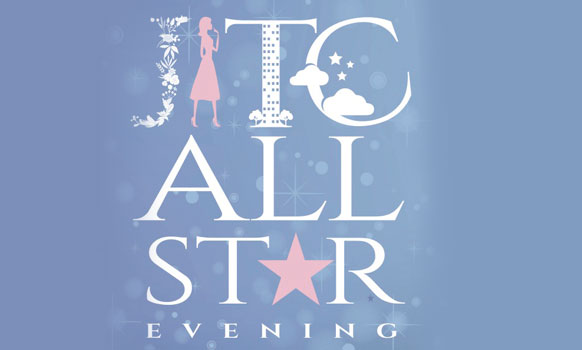 Get Your Orthodox Jewish All Star Tickets Before They're Gone!
Join us on Thursday, March 31, 2016, for the fourth annual Orthodox Jewish All Star Awards party, where we will celebrate the achievements of ten exceptional observant Jews who have reached the pinnacle of their careers while remaining steadfast to Jewish tradition.
Tickets are on sale NOW and can be purchased in the link below!
At this year's event we are also having an All Stars Experience Auction – which is a Chinese style auction that offers exclusive access and prizes that only Jew in the City could offer. Purchase tickets for a chance to win once-in-a-lifetime opportunities, experiences and items from this and previous years' All Stars (including autographed boxing gloves, in-person cooking classes, and a live-taping of The Big Bang Theory) by clicking the link below!
PURCHASE TICKETS TO THE AWARDS PARTY HERE
PURCHASE TICKETS FOR THE ALL STARS EXPERIENCE AUCTION HERE 
Want more great content like this delivered to your inbox? Sign up for our weekly newsletter here: