---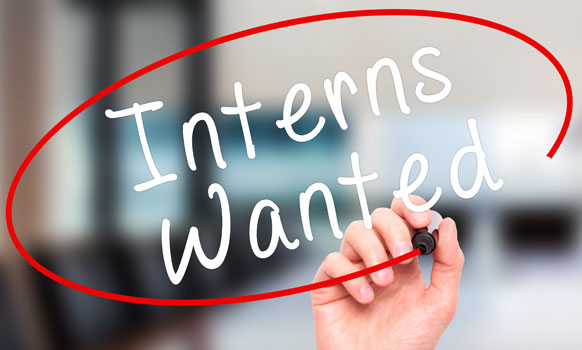 Interns Wanted at Jew in the City
 At Jew in the City we know an organization is only as good as its team. Now's your chance to add your talents and passions to our efforts. We're looking for a few dedicated volunteer interns who want to help us break down stereotypes about Orthodox Jews and show the meaning, fun and relevance in an observant Jewish life. If you match one of the job descriptions below, e-mail your resume and cover letter to Ami@JewintheCity.com!
1. Radio Show Production Intern: Producing the Jew in the City Speaks radio show includes pre-interviewing guests, transcribing the shows after they have aired, and pitching ideas for new guests as well as contacting them.
This is an unpaid internship.
2. Social Media Intern: Looking for someone who is well-versed in social media to mange the Jew in the City Tumblr and Pinterest pages. Must be comfortable with these platforms as well as creative, knowledgable of the JITC brand, and able to pitch new ideas for both platforms as well.
This is an unpaid internship.
3. YouTube/Film Editor Intern: Assist with the editing of videos for YouTube as well as optimizing the Jew in the City YouTube channel.
This is an unpaid internship.
Want more great content like this delivered to your inbox? Sign up for our weekly newsletter here:
Rikki is the Director of Operations at Jew in the City