---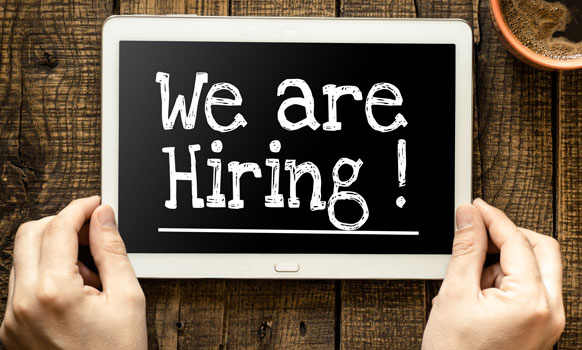 We're Hiring at Jew in the City!!
It has been a long and exciting road to reach to this day, but we are finally ready to take Jew in the City to the next level and make our first full time hire! We are looking for someone who shares our passion and vision to show the world the side of Orthodox Jews and Judaism that often doesn't get depicted, who loves to spread Torah inspiration but is also not afraid to speak out against the problems that exist within our community (as our sages teach that silence is like agreement).
We have reached people in 183 countries around the world and have heard stories of people's lives changed from every walk of life. But we know that we can create more inspiration, debunk more stereotypes and reach many, many more eyeballs and we'd love for you to join us on this journey! (To everyone not applying for the job, if you could pass this on to someone you know who might be what we're looking for or if you can help us continue to grow our operations as expansion can only be possible with your support, we would be so grateful!) Here's what we're looking for:
Editor/Manager of Marketing and Operations:
-write original articles and letters to the editor
-review and edit submissions from other writers
-recruit, oversee, and manage volunteers
-research and recommend best practices across social media platforms
-contribute to planning updated versions of JITC website
-execute marketing campaigns (including Direct Marketing and Fundraising Campaigns)
-help to manage operations: bank deposits, occasional mailings
-work from home, but must live in metropolitan NY/NJ area and able to meet regularly in Manhattan and Teaneck
Skills
-strong writing and editing skills, a Jewish philosophy similar to JITC, organized, creative, out of the box thinking, strong knowledge of social media, HTML knowledge is a plus
Salary
-$30k-35k – commensurate to experience. Please email resumes to info@jewinthecitydotcom.
Want more great content like this delivered to your inbox? Sign up for our weekly newsletter here: