---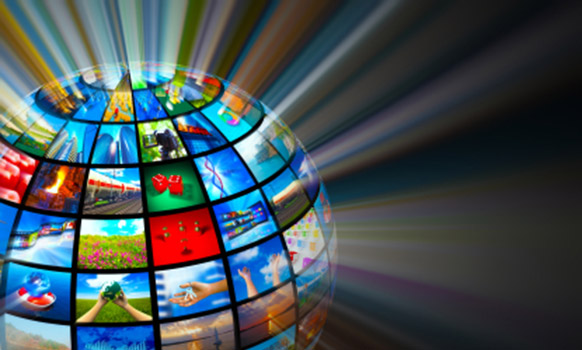 Send Us a Clip: How Are YOU Not an Orthodox Stereotype?
A couple years ago, someone suggested that we invite the fans to submit a video of themselves. I filed it under "do this at some point," but I wasn't sure when or why, or how would do it. Now I am. We're going to make a montage of YOU. You've been hearing mostly from me (and a few other people in recent videos) over these last six years, but this time we want to hear from YOU.
The clip should be a minute or less. It should be evocative in some way: funny, meaningful, or inspirational. And it should answer the question of "Why am I not what you'd expect an Orthodox Jew to be?" The common stereotypes about Orthodox Jews are that we're all: closed-minded, backwards, judgmental, anti-women, anti-science, only rabbis and housewives, frumpy, non-fashionable, all white/Ashkanazi, non-creative, etc."
How/why do you break that stereotype? We will not use everything that comes in, so make us want to choose yours!
Please send entries to: info@jewinthecity.com by November 7, 2013. Thanks!!
And now for the legalese: By submitting your clip you are agreeing to grant Jew in the City all rights to the video, in perpetuity, including (but not limited to) the right to use the video, or any portion of it, in any form, fashion, or media, at Jew in the City's discretion, without compensation to you.
Want more great content like this delivered to your inbox? Sign up for our weekly newsletter here: