---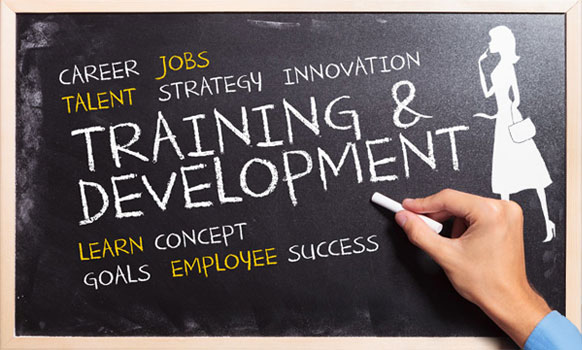 Jew in the City Now Offers Corporate Cultural Diversity Training!
When I started JITC almost six years ago, I davened (prayed) that there'd somehow be a way to make a living doing what I was so passionate about. I quit two jobs (while my husband was still in law school and we had almost three kids!) to make JITC a reality. There was no seed money, no business plan, just a dream and lots of hard work and prayers. Unfortunately, I'm a horrible fund raiser, and the donor that I dreamed would knock on the door and shower JITC with funding never arrived.
But I never lost hope. The first four years, I made essentially no money, which was quite draining on my family, but I kept on praying that somehow, some way, this plan could work out financially. And for the last (almost) two years I've been booking more and more speaking gigs and am starting to eek out a living from them, thank God!
With all the experience I have explaining Orthodox Jews and Judaism to the world, I wondered if there was a way to bring this knowledge to corporate America and facilitate cultural diversity training seminars for employees of Orthodox Jewish clients. Taking my expertise to the corporate world would surely provide more financial opportunities than only speaking for cash-strapped non-profits.
I began developing such a seminar, but didn't know how to get my foot in the door in a corporation. I'm thrilled to announce, though, that in the midst of my planning, con-Ed reached out to me on their own and asked if I offered such seminars. After sending them a proposal and meeting with them they just told me that I got the gig! If you know any businesses whose employees work in Orthodox neighborhoods and could use some training to better understand and appreciate their Orthodox clientele, please send 'em my way!
I have learned that hard work, patience, staying hopeful, and praying often are the keys to success. You don't need to know how the story will end when you start out on a journey to make the world a better place. Just get started, give it all you've got, and trust in God. The pieces seem to have a way of falling into place after that!
Want more great content like this delivered to your inbox? Sign up for our weekly newsletter here: