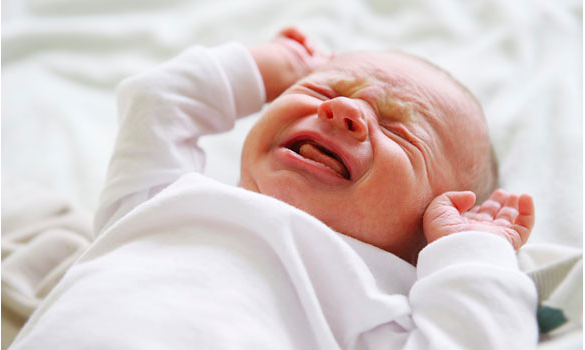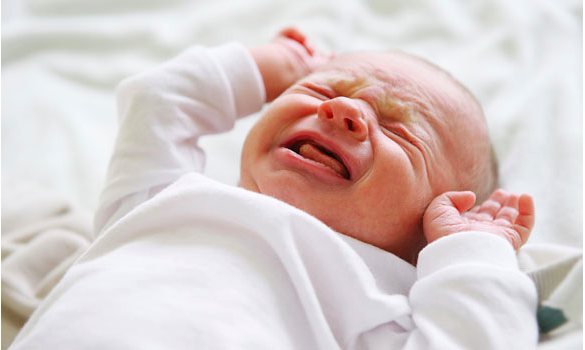 This morning, when I walked into the kitchen, my husband gave me the derisive look you give someone when you've asked them to do the same thing 5,247 times, yet they're still ignoring you.
"Can you PLEASE stop leaving your cereal bowl by the couch at night?!"
I like to eat before-bed cereal. It's a family tradition that spans at least three generations. I like to make a before-bed mess as well. That's a personal tradition that has spanned my lifetime.
Over-tired and over-saturated on social media, I thought of my husband's request last night as I stumbled to bed. So I stuck my bowl on a bookcase. "Better than the floor," I thought. Apparently, it was still too close to the couch for my husband's taste.
But it was effort in my book, because what I REALLY wanted to do was leave the bowl on the floor AND leave the milk out all night. Didn't the guy see that I was trying?
I'm lazy, I thought to myself. I was born this way. But you know what? "I'm on the right track," laziness and all—at least according to Lady GaGa, one of the most influential voices of this generation.
How does she justify my (and pretty much ever other innate) behavior? Because she explains, "God makes no mistakes." Now, while I disagree with Lady GaGa about many things, including which types of animal flesh make appropriate textiles, she and I are completely on the same page with this one: God makes no mistakes.
But does that mean that "He made [me] perfect" or that "we are all born superstars?" Not in the least bit! If God made us perfect or if we were born superstars, there kind of wouldn't be anything to work on in life.
God makes no mistakes. But we sure do. He created us imperfect and commanded us to change. How do we know which parts of ourselves need to change and which parts of ourselves are "beautiful in [their] own way?" The Torah tells us.
Some parts of ourselves are easier to change. Other parts take a lifetime of failed attempts as we grasp at moments of success. In Lady GaGa's book, simply being born is enough to make you a superstar. In the Jewish book, complacency and self-satisfaction are dangerous things. Greatness comes from toiling, effort, and fighting against some of your natural inclinations, no matter how lazy you may be.