Want to reach a broad and engaged audience?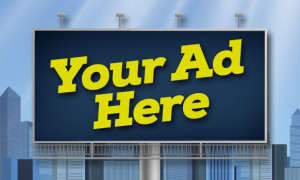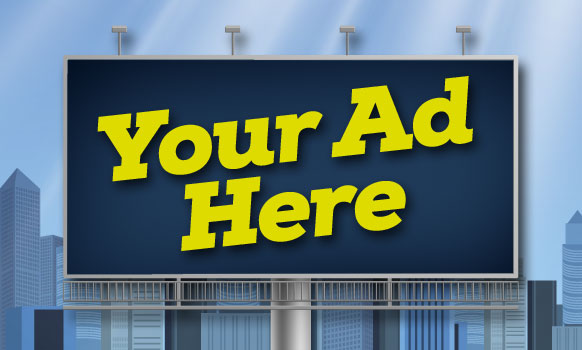 Jew in the City offers a few options for you to achieve your goals, including:
sponsor a video
contest giveaways
on site banner ads
For further information about demographics and pricing, contact info@jewinthecity.com.
Note that all advertisers or paid products will be fully disclosed. We will never send Jew in the City subscribers commercial or spam emails.
Testimonials
JITC has put me onto many fine clothing retailers; [from the sponsors JITC has advertised for]  
-S.H.
your sponsors have pointed me in the direction of many fashionable items  
-G.G.