For more information about any of these opportunities, or to request one of these services for your company, article, or production, please fill out this contact form.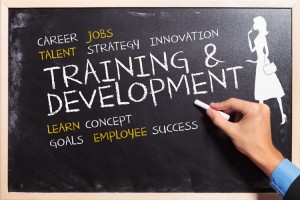 Do your employees interact with Orthodox Jewish or Hasidic customers? If so, there are likely misunderstandings, cultural differences, or stereotypes that arise. Let Jew in the City train your staff to understand and appreciate Orthodox Jewish beliefs, laws, and customs so that they can be culturally appropriate with your religious Jewish clientele and provide better customer service. Our clients include Con-Edison and NYU Langone Fertility Center among others.
Testimonials:
~~ Allison the founder of Jew in the City conducted an excellent class. Her passion for diversity and thorough knowledge of Jewish history and faith was extremely useful in increasing the audience's understanding, so that we can be more sensitive when interacting with members of the Jewish Community. Allison was personable, and always took care to answer our questions and clear any doubts before proceeding. Great job!

Jamal D. Lopez, Esq., Senior Specialist EEO Affairs
Consolidated Edison Company/New York

~~I just wanted to sincerely thank you for setting up today's conference. I had the opportunity to understand and clarify all the misconceptions I had, and most importantly can now appreciate all the little things and reasoning behind it all.

NYU Langone Fertility Center Staff Member

~~Allison's talk was phenomenal! Great call bringing her here to speak. She was articulate, dynamic, and very clear in her explanations. I think it probably opened a lot of eyes and answered many questions.

NYU Langone Fertility Center Staff Member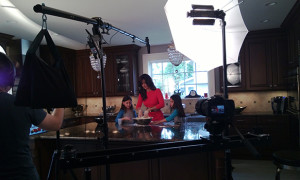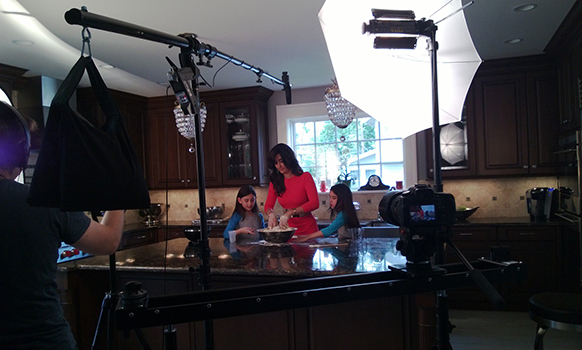 Is your production company working on a documentary about Orthodox Jews? Are you writing a book or a screenplay about Hasidic Jews? Does your newspaper article discuss Orthodox Judaism? Let our experts assist you or your company so that your story or report conveys the nuances of the Orthodox community in an accurate way.
Jew in the City has helped reporters from numerous publications including the Wall Street Journal and The New York Times as well as assisted on show development and advising on network and cable television.
Testimonials:
~~There is nothing else like Jew in the City out there!

TV exec from Parenthood and Empire

~~We could have used you at our table reading.

Director from FOX

Looking to book Allison for a speaking gig? Please see our Speaking page for topics and information on past and upcoming speaking engagements.