Eight Crazy Nights of Chanukah Cheese Pairings: Night 8
On the final night of Chanukah, Chef Isaac showed us Garlic, Onion and Chive Cheese with Pesto!
Comments
comments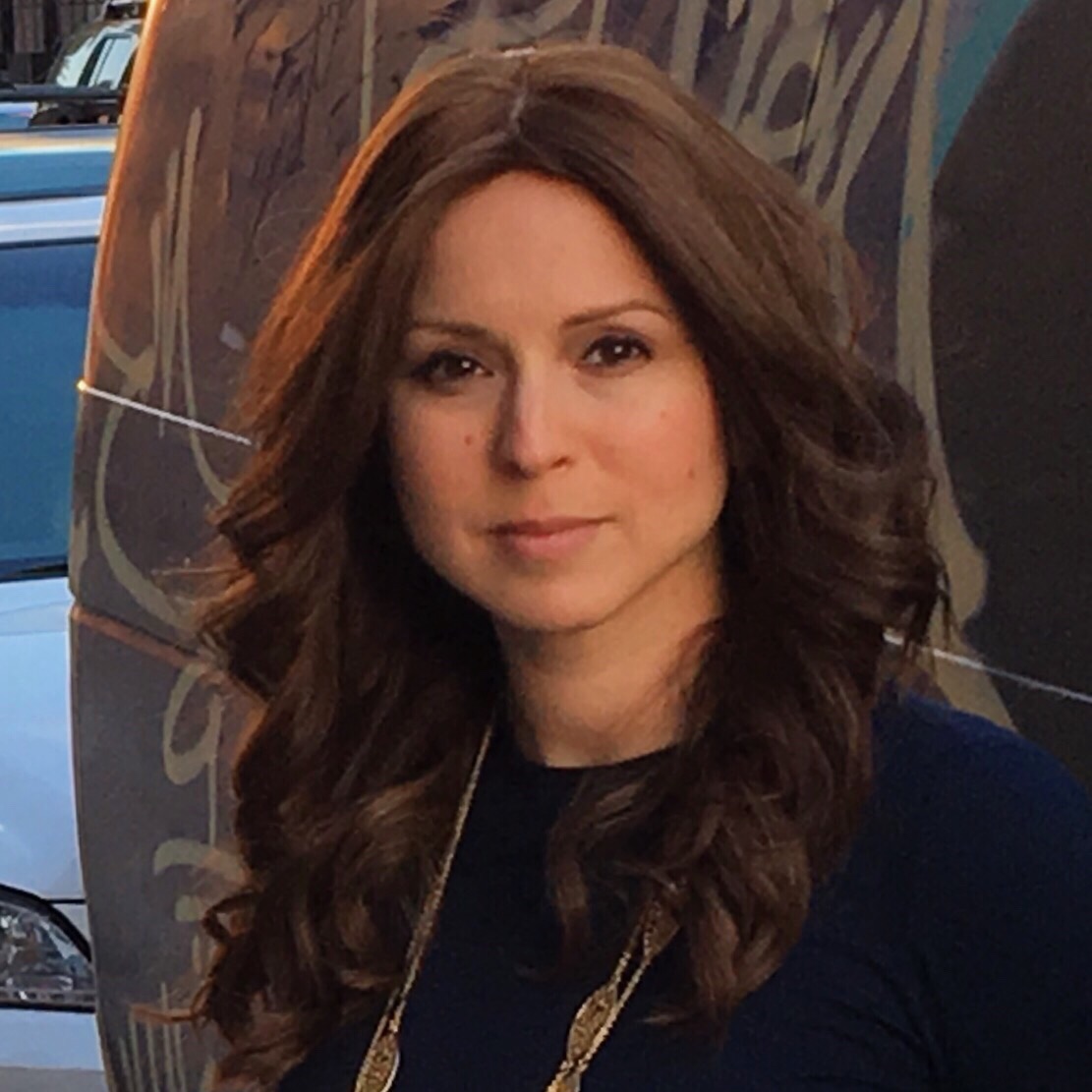 About Sara Levine
A former Hollywood script editor, Jerusalem event planner, non-profit fundraiser and professional blogger, Sara Levine is an accomplished writer and editor. After graduating from USC's School of Cinematic Arts, her first screenplay was well-received by story executives at major studios. As a journalist, her articles have been published internationally in popular magazines and websites. With over 18 years experience as a story consultant, her notes and critiques on novels and scripts have been used to select and improve material by top studios, networks, agencies and writers in Hollywood and beyond. She is currently at work on her first novel.