Most Recent Posts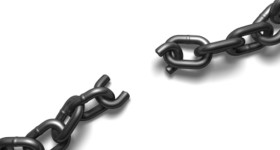 For the last couple of years, I have been regularly speaking all over North … More
More Popular Articles
From the Archives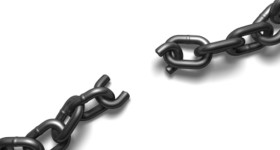 For the last couple of years, I have been regularly speaking all over North … More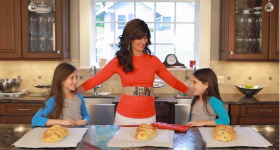 Learn how to make my signature Cinnamon, Raisin, Walnut Challah in this fun … More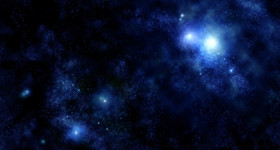 "It's getting incredible reviews," my husband exclaimed with a glint in his … More
More Archive Posts
Popular Videos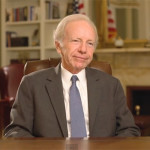 Last year I had the surreal experience of schlepping tons of video equipment through the bowels of Congress with our film crew to sit down for an exclusive video interview with Senator Joe Lieberman. He made me laugh and left me inspired. Senator Joseph Lieberman, former Vice Presidential Candidate for Al Gore, shares the story […]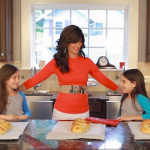 Learn how to make my signature Cinnamon, Raisin, Walnut Challah in this fun mother daughter challah baking video. And discover the deeper meaning behind the mitzvah of separating challah (hafrashas challah). This video was sponsored by Mikvah.org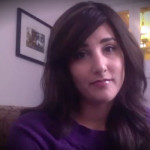 Learn about the tragic story that started Jew in the City creator Allison Josephs on her spiritual journey and why she started Jew in the City.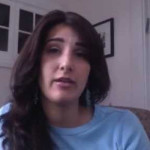 This is our new behind the scenes JITC spinoff: JITC Unplugged. The NYPost reported on some of the most extreme measures some Orthodox women have taken to make their makeup last on Shabbos in their article "Holy Chic" but it didn't give the whole story. Here's JITC's response.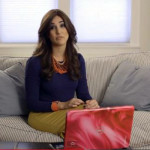 Are all Orthodox Jewish men rabbis? Are Orthodox Jewish women allowed to work? Find out from these Orthodox Jewish All Stars!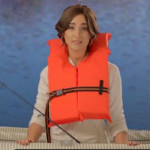 What is a mikvah? Who goes to it and why?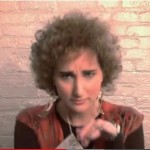 Jew in the City gets ambushed by Freeda Wigs! It's the world's first sheitel makeover! (Video is meant for women.)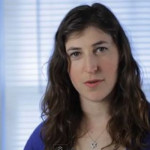 Actress Mayim Bialik asks Jew in the City how she can reconcile the science she's studied with the Jewish beliefs she holds dear.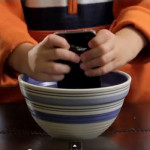 Disclaimer: Jew in the City is not responsible for what your kid might do to your iPhone if he or she watches this.
What does it mean to "rest" on Shabbat? And what exactly do you do on a day of rest? Watch this video to find out.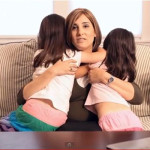 Why do Orthodox Jews have so many kids? Is birth control ever allowed? Watch this video to find out.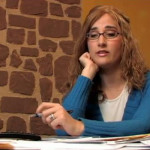 Feeling out of control with the current recession? Watch this video to learn the Jewish secret to financial freedom.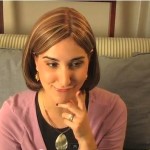 Some funny outtakes from Season One (in case you thought Orthodox Jews were always serious).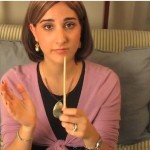 Does Judaism believe in an afterlife? Watch this video to find out.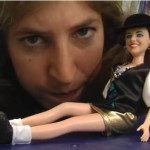 Mayim Bialik guest stars on a very special Jew in the City and wants to know: Are Orthodox Jews sexist? Watch this video to find out.